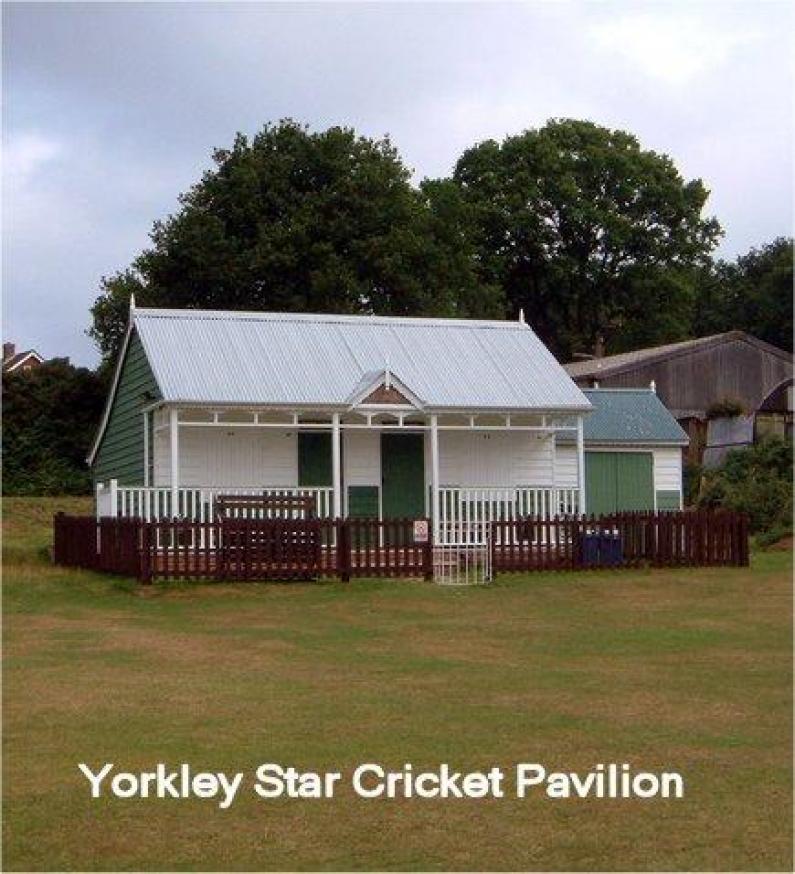 The original photographs in this collection were taken as part of the Gloucestershire 2000 Photographic Archive project.  The society decided to photograph 'sites and monuments' which had some historic interest so that a record would exist of their nature and condition in the year 2000. 
The photographers were all volunteers and were given a free hand regarding the subjects that they took subject to the above general principle.  The work was coordinated by Ron Beard and the volunteers produced a total of more than 250 photographs. From the 250 photographs a final 100 were chosen.  The main criterion for the choice, apart from historical relevance, was to cover a broad range of subjects and districts of the Forest of Dean.  The subjects varied from monuments which were already well recognised for their historic relevance, for instance the pump house at Lightmoor Colliery, to items which were not particularly significant in themselves but had a particular interest.  Examples of the latter include a Victorian letterbox, a red telephone kiosk and a garden pigsty.  These represent monuments which could well disappear from the landscape in the foreseeable future.
The current 2010 collection includes the 100 original sites, 44 additional sites from the 2000 exercise and 7 completely new sites.  The 144 sites that were photographed for the year 2000 have all been re-photographed to record any changes (or lack of changes) that have occurred over the last ten years.  Improvements in technology have enabled larger images to be shown and we have also been able to include more than one photograph of several of the sites.
The entire photographic collection is organised in the same way as an Internet Website and can be navigated similarly by selecting the appropriate links. Each site can be accessed using the menus on the left of each page or by using the 'next' 'back' buttons to navigate through the collection.
Copyright of the original 100 images is retained by Gloucestershire County Council, the copyright of all other images is held by the Society.
DOWNLOAD THE PHOTOS FOR A NEW CENTURY COLLECTION
Download the zipped (compressed) file from the History Society website to the desktop or a folder of your choice.

 

Double click on the downloaded folder.

 

Click on 'Extract All' in the menu options at the top of the window.

 

Click on 'Extract' to unzip the files.

 

In the newly launched window, double click on the folder named 'FODLHS Photos for a New Century Collection CD'.

 

Scroll down to find the 'Index' file and double click.

 

You have now launched the Photos for a New Century Collection. You may wish to bookmark the Index (Home Page) in order to easily launch the Record Set next time.

 

 
Files