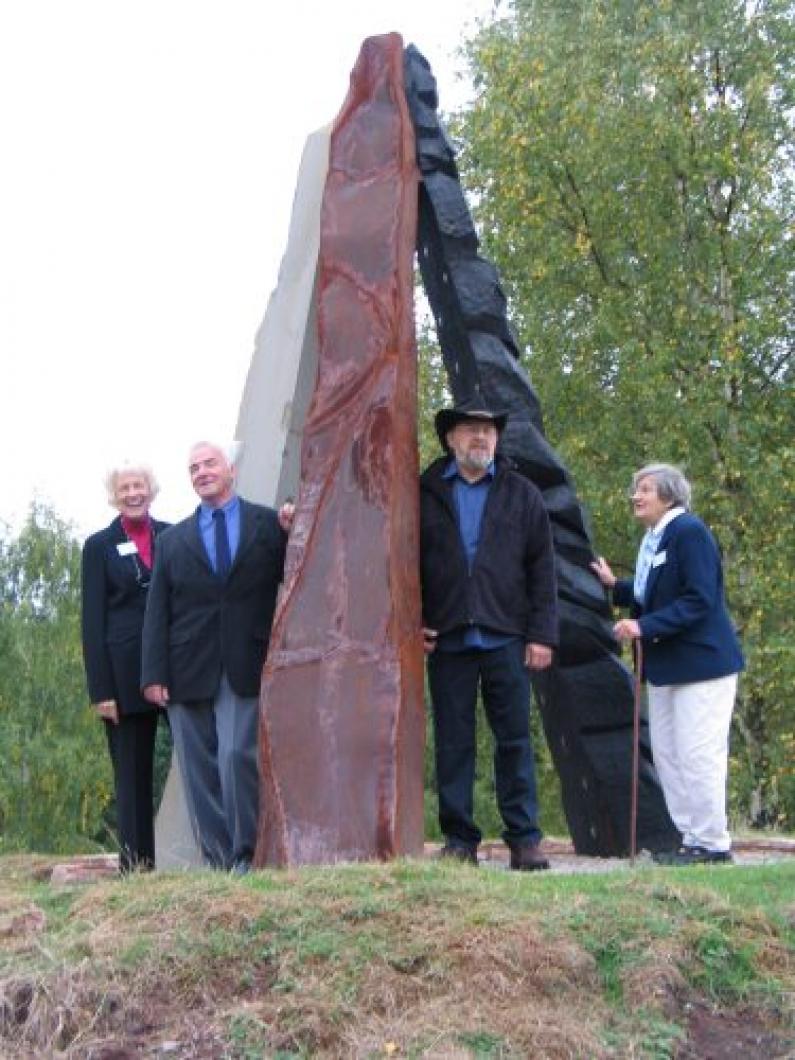 What Is The Miners Memorial Project?
The Forest of Dean Local History Society felt that there should be some form of memorial to the victims of historic fatal accidents in Forest of Dean mines in much the same way that those who fell in wars are remembered.
Society member Dave Tuffley carried out the original research over a period of ten years by researching local newspapers, coroners records and cemeteries.  As a result he recorded the details of hundreds of accidents in local mines and quarries.  Ian Winstanley of Wigan had concurrently been transcribing the annual reports of the inspectors of mines which were produced from 1851 to 1914.  Ian agreed to an exchange of information which enabled the Society to produce a fuller and more reliable record of accidents, which range in date from 1797 to the present day.
Consequently in 2003, the Forest of Dean Local History Society obtained a grant for £11,737 from the Local Heritage Initiative (a partnership between the Heritage Lottery Fund, Nationwide Building Society and the Countryside Agency). The grant was used to facilitate a number of different elements which made up the Miners Memorial Project.