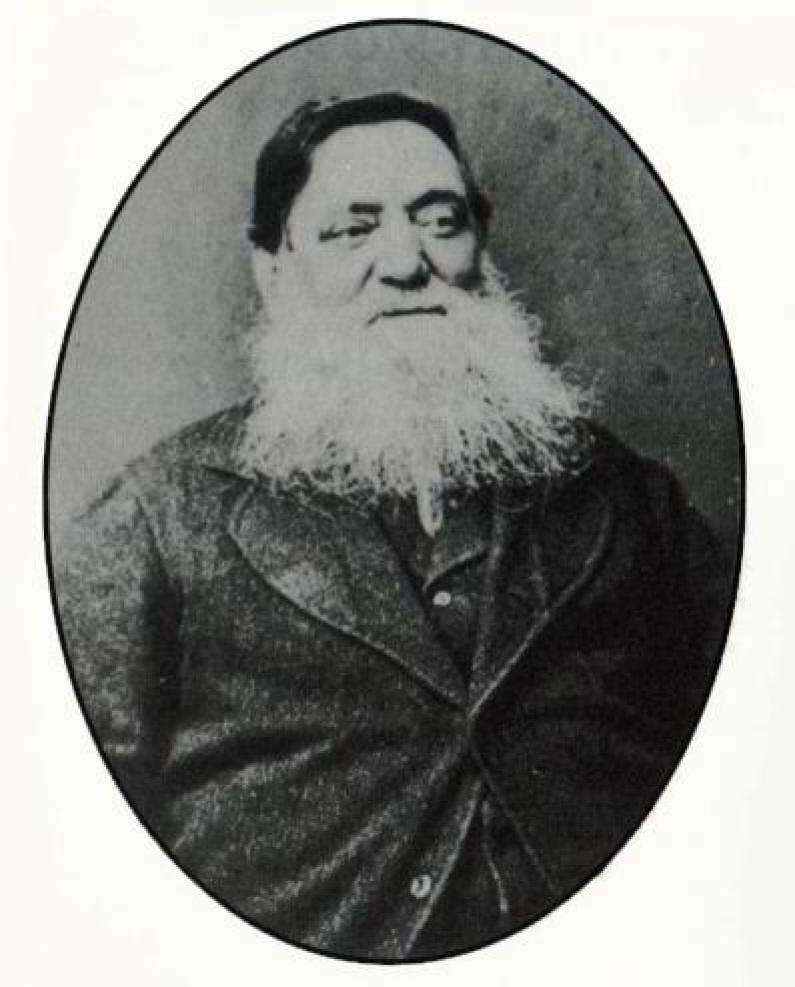 Pioneer of trade union for miners
Born in Littledean Hill, Timothy Mountjoy was the pioneer of a trade union for mine workers in the Forest. 
His period of influence over the Forest of Dean Mine Workers Association (an early Trade Union), brought about improvements to the pay and working conditions of Forest and mine workers, with friendly societies to look after miners and their families during times of hardship and a new newspaper the 'Forest of Dean Examiner'. 
He won several victories over the coal owners. He spoke to a House of Commons Select Committee on wide ranging social as well as working conditions, including sanitary arrangements, the state of the roads, land ownership, and miners' and commoners' rights.
Coal owners imposed a series of wage cuts, strikes were unsuccessful and caused great misery to miners and their families, and Timothy Mountjoy was by this time seen as a collaborator in his inquisition at the Select Committee through reluctance to fight for miners' and commoners' rights and conceding the sale of Forest waste to outsiders. 
Our Green Plaque celebrating Timothy Mountjoy's contribution to the Forest's history is now on display on the front wall of Cinderford Baptist Church, Commercial Street, Cinderford GL14 2RP.
Dave Kent, West Dean Parish Council, says: 
"I'm interested in Timothy Mountjoy as one of the pioneering union workers who tried hard, with eloquence, compassion and humanity, with some success and failure, to remedy the poverty, hardship and squalor of the Victorian Forest."  
Image source: public domain. All reasonable efforts have been made to ascertain true image source.