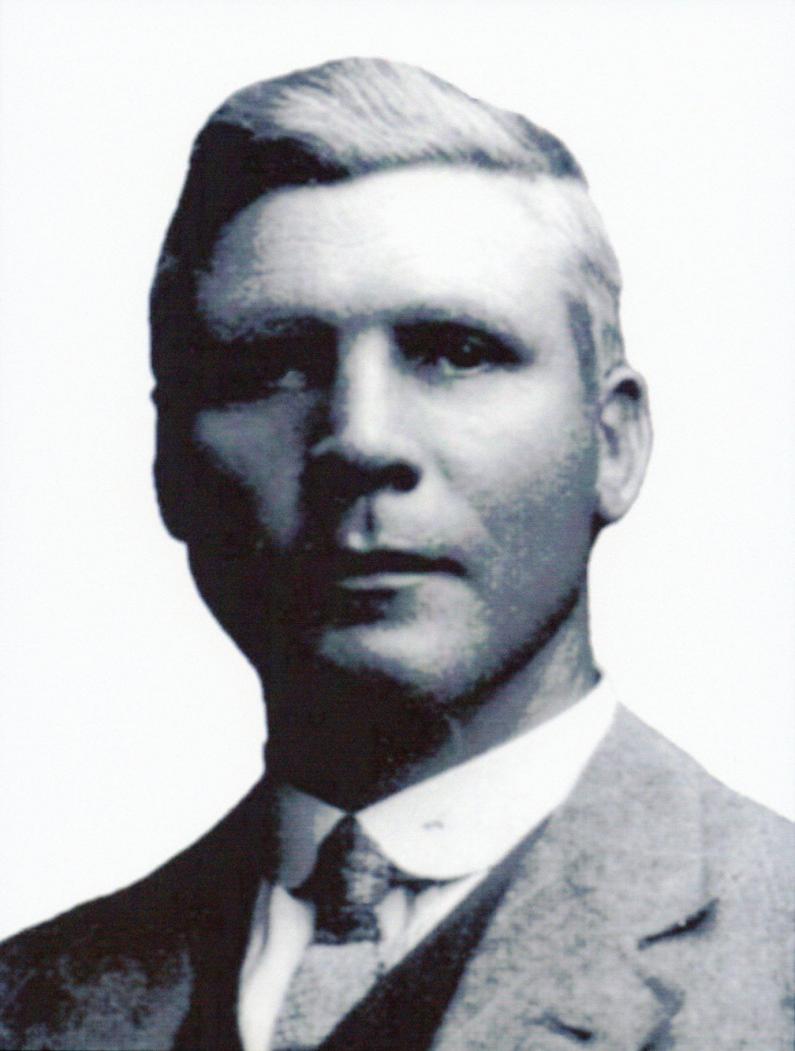 Miner who fought for rights
David worked in the local pits from age 13, initially as a hodder in Oldcroft colliery and then at Parkend Deep where he was injured.  He moved to Norchard Colliery near Lydney, working as a coalface hewer and then as Checkweighman. 
He married Kate Phipps of Yorkley in 1896 and started a family - they had 10 children in all. 
David moved home to Pillowell in 1900 where he stayed until his death in January 1954. He became leader of the Forest of Dean Miners Association (FODMA), serving as Vice President in 1913 and President from 1920 until 1939 when he was 63 years of age. 
He was instrumental in organising meetings to establish the Parliamentary Labour Party Representation in the Forest of Dean. 
He led his fellow Miners through both the 1921 Lockout and 1926 Strike advocating peaceful protest for the rights of the Miners for safe working conditions and a fair living wage. He led protest marches throughout the Forest and hosted prominent Politicians and Union leaders of the day to speak at the popular Miners Annual Demonstration at the Speech House field.  During the 1926 Strike, David was one of a 10 delegate mission who sailed to Russia to appeal to the Russian Miners for funds in support of the Home Distress Fund – they raised £986,000. 
When the Strike ended, David was among several who were victimised and couldn't get work again in the pits – although his fellow miners did keep him as President until War was declared in 1939. 
The green plaque commemorating David is on display at Dean Forest Railway, Norchard, Forest of Dean.
His Grandson David M. Organ says:
"I believe that David Richard Organ deserves to be recognised as a person who gave the best part of his life fighting for the rights of the Forest of Dean Miners for better working conditions where death and serious injury were commonplace, better wages and a reduction in working hours. He was born, lived and worked within the local Coal Mining. 
He also campaigned vigorously for the Mining Industry to be Nationalised and to elect local MP's Mr James Wignall in 1918 and Mr A.A. Purcell in 1925 as the first local Labour MP's to represent the Forest Miners in Parliament. 
David was a man of great conviction who had a special passion for fighting for the rights of the Miners to a decent living wage and safe working conditions. He fought long and hard to try to secure these rights and was a very popular leader of the Forest of Dean Miners. So I believe he deserves recognition for that."
Image credit: by kind permission from the Organ family.